Friendship Academy Teacher Jobs
Watson is hiring full-time special education teachers at Friendship Academy! Earn a sign-on bonus, excellent benefits, and work in a supportive environment with peer mentorship and professional development opportunities. Learn more and apply today!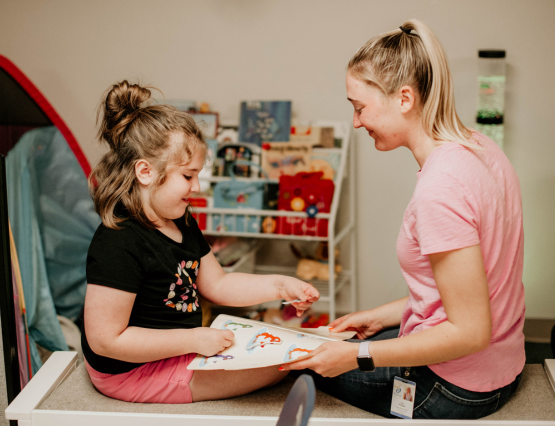 Special Education Jobs
Do you want to make a positive impact in the lives of children with disabilities? Watson offers full-time, part-time, contracted, and temporary jobs in special education and mental health services. Check out our current job openings and join the Watson team today!
Special Education Resources
Footstool Fit for Kids to Prevent Fatigue
When children sit in chairs with their feet dangling for lengthy periods of time, fatigue can set in and affect the whole body. This can lead to interfering behaviors and difficulty maintaining focus. Try the footstool fit strategy for kids to prevent fatigue and help with focus!
Visual Prompts to Help Students with Homework
Is your child always forgetting to bring home their homework, lunchbox, or other items? Visual prompts may help assist in developing independence in routine tasks such as reminders to bring home necessary items for school.